Brielle's Socially Bossed Course
Brielle's
"Socially Bossed "
Instagram Accelerator Course
No gimmicks. Real tools that will help you on your new venture of online monetization.
Niche building, branding, partnerships, networking, money making secrets, and more.
---
You will receive a lifetime worth of updates as social media changes over time. It's imperative to keep up with the algorithms and new rules.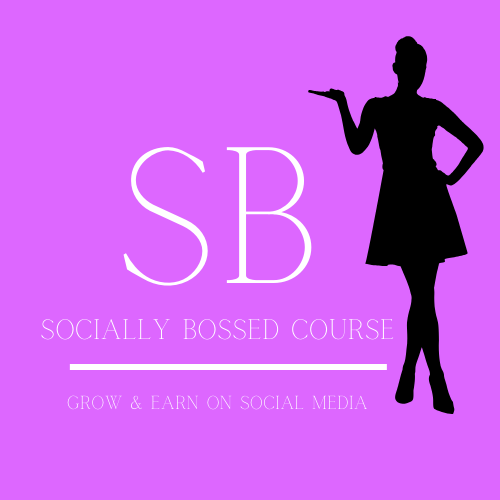 Coming from 5 years of trial & error. I am a social media marketing expert that is ready to share my secrets to gaining over 100,000 Instagram supporters and making thousands every month online.
---
I've spent thousands of dollars over the years, trying to learn everything I can about making money online. Now that I finally found the perfect formula, you will not be LEFT out. I am giving you $5,000 worth of knowledge that covers Social & Digital marketing. This is basically a more affordable college course on social marketing.
Sign Up For Our Newsletter
Want to learn more? Drop your email below and I will send you a FREE page on 3 reasons aren't seeing growth on Instagram.
Internationally signed curve model, plus size-swimwear-designer, & digital marketing expert.
Studied Social Media Marketing for 5+ years while working with top fashion brands all over the world.
Grew an online presence over 120,000+
Makes thousands of dollars every month through influencing, branding, and partnerships.
Loves her dog, women empowerment, and encouraging everyone to be their best self.
Motto:
"Have confidence with a bit of sass."
Tina D. Model & Influencer
"Honestly though, I know I've told you this before but you are genuinely so inspiring and the fact that you are really out here having our backs and teaching us,advising us, from the kindness of your heart. Makes you a REAL one in my eyes. I appreciate you sister."-Tina D.